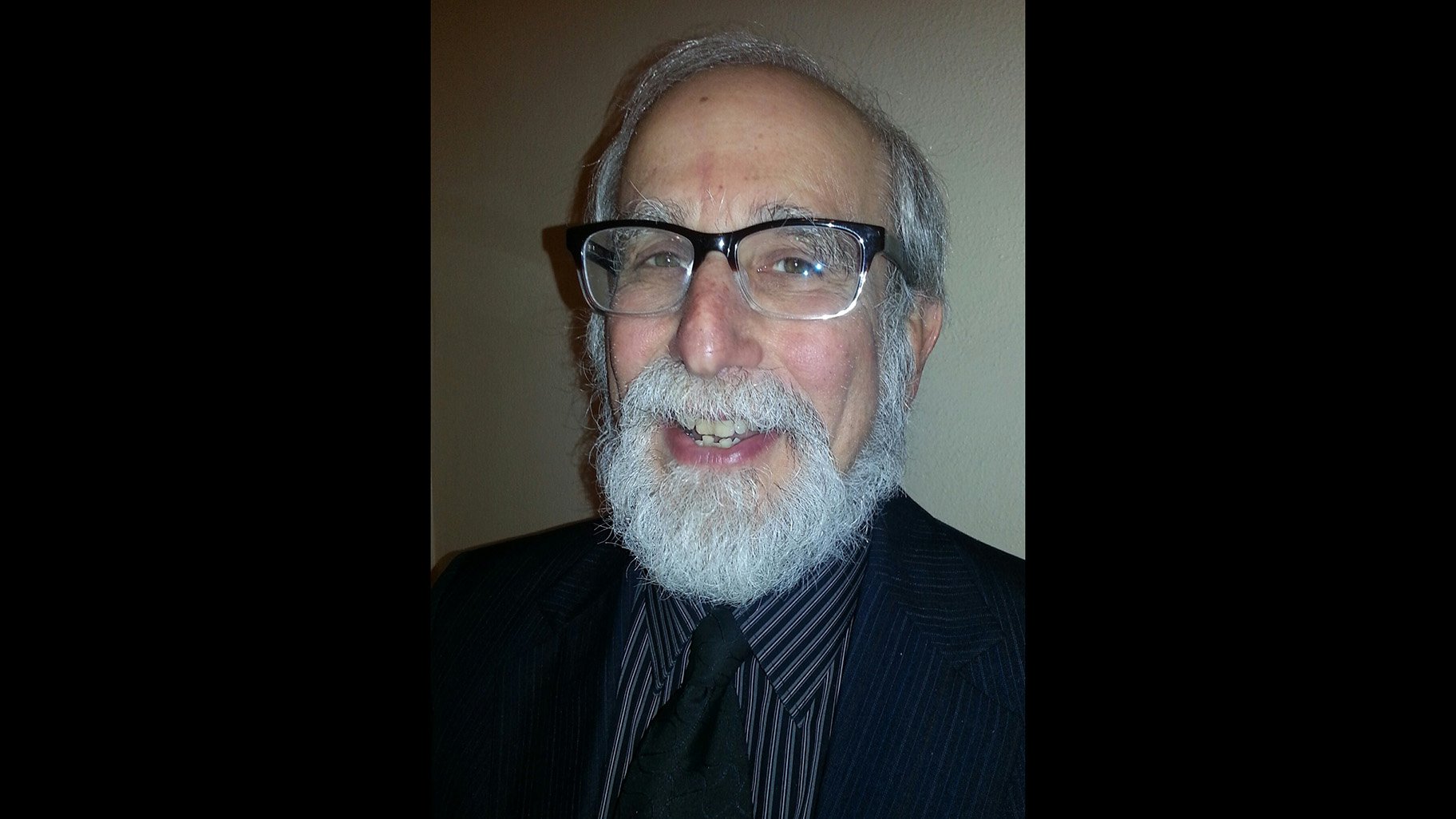 This candidate did not record a video.
About the Candidate
Name: David F. Black
DOB: Dec. 15, 1947
Occupation: retired attorney; pro bono authorized
Political Experience: have run for multiple offices including Illinois Attorney General and community college trustee. Have never held elective office.
Website: davidblackforsenate.org
Facebook: David Black for Senate
Candidate Q&A
Why are you running?
I am running as a progressive alternative to Senator Durbin who has voted for increases in defense spending including those in the 2020 National Defense Authorization Act. He has also not supported single-payer "Improved Medicare for All," which is a key element of the Green Party Platform.
What is your vision for this office?
I vision Illinois having a Senator who not only supports progressive policies as outlined elsewhere but who is a true activist. I was a consciousness objector during the Vietnam War and have been actively pursuing peace since then. I am currently on the front lines supporting "Black Lives Matter," as a participant, legal observer, and arranger of bail for those arrested as well as in my pro bono work in sealing and expunging criminal records for individuals seeking to rebuild their lives.
What do you think is the most pressing issue facing your constituents and how do you plan on addressing it?
It is hard to select a single issue. However, I would identify wasteful military spending which has actually made us less safe. I favor a 50% cut in military spending and redirecting these savings to combat the climate crisis, create good-paying jobs at home, refurbish our infrastructure, build sustainable energy and transportation, educate our children, pay college tuition, and provide healthcare for all, as part of a "Green New Deal" that meets real human needs.