Month Archive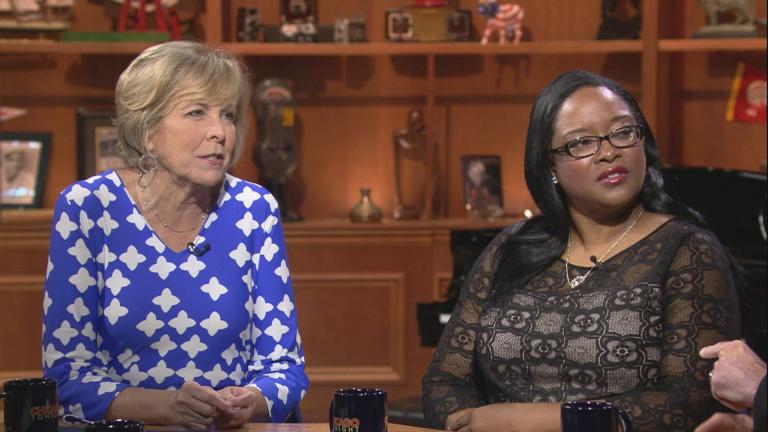 The Heartland Alliance faces tougher licensing after it takes in children separated the Trump administration's "zero tolerance" immigration policy.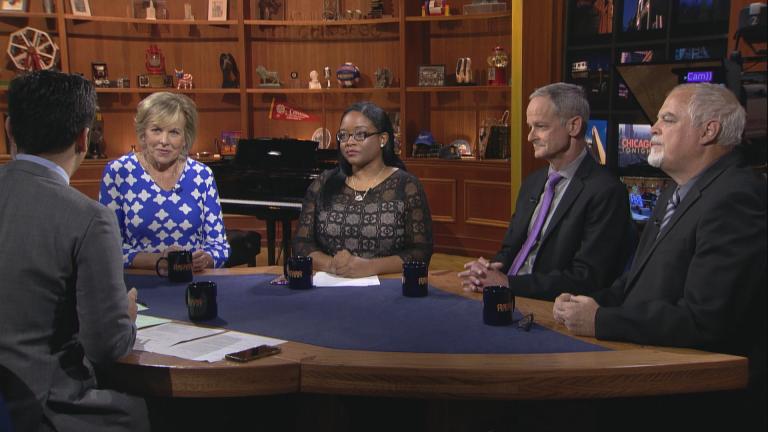 President Trump visits downstate to tout trade. Mayoral candidate Willie Wilson comes under fire. Activists plan to protest at Wrigley Field. And a draft plan for reforming the Chicago Police Department.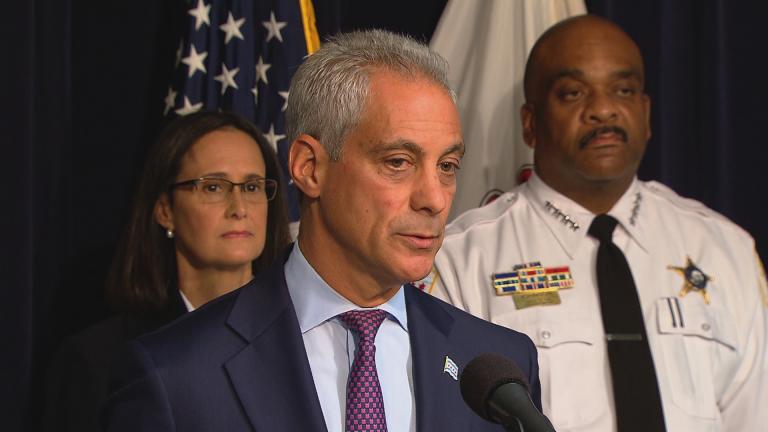 Agreement has been reached on a draft consent decree that would allow an independent federal monitor to enact major changes within the Chicago Police Department.