Month Archive
Scenes from the massive celebrations Friday in honor of the historic Chicago Cubs win.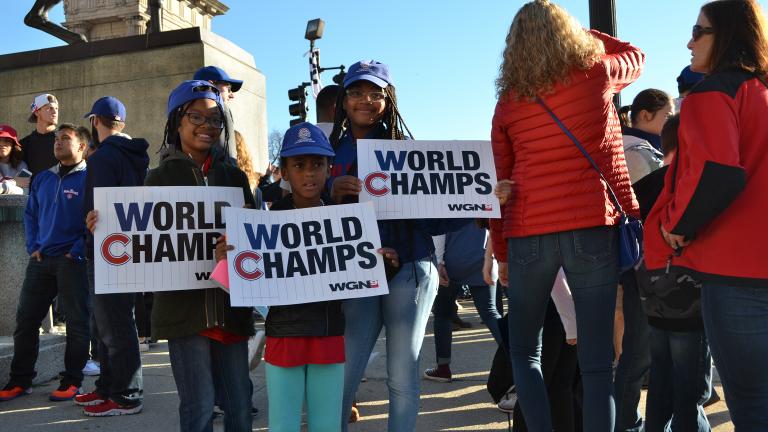 What does it feel like to be part of the Cubs' new tradition of forever flying the W? We asked a few Cubs newbies who attended the championship rally.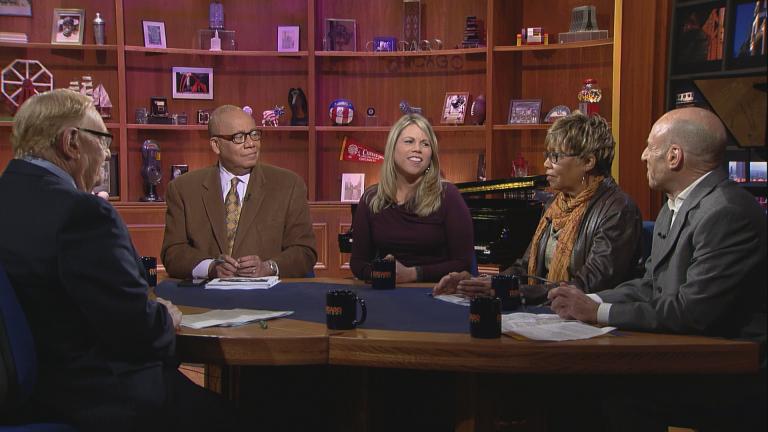 Holy cow! The Cubs kill the curse and win the World Series. Throngs celebrate with a massive parade and rally. Candidates make a final campaign push amid tightening presidential polls. These stories and more with Joel Weisman and guests.