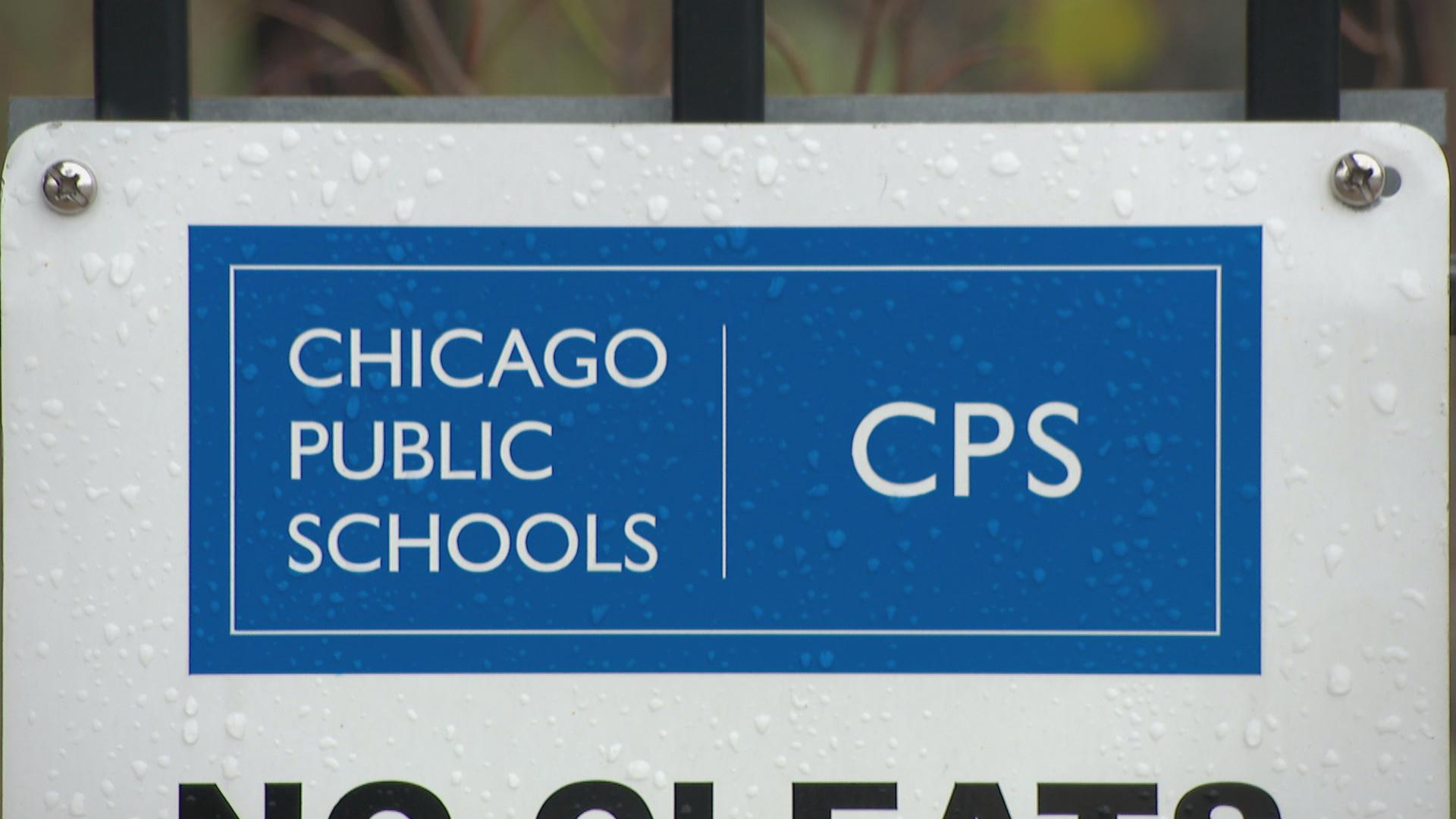 (WTTW News)
Nearly six months after classes began, Chicago Public Schools says it is now providing transportation service to hundreds more special education students who require it, though officials say there are still "many unserved students" who aren't getting the busing they need.
Last month, there were more than 700 special education students who had still not been routed onto a bus during the current academic year. But as of this week, each one of those children are now receiving their legally mandated transportation from the district.
"We are now providing service to close to 10,000 diverse learners through our transportation department,"  CPS CEO Pedro Martinez said during Wednesday's Board of Education meeting. "I know this has been a struggle with the national shortage on drivers, so I'm glad that we're at this point."
While CPS has filled the transportation needs for those students, the district said 427 diverse learners have since requested transportation, and of those, CPS has routed 170 students.
The district has had issues providing adequate busing to students throughout the current school year, due in part to that shortage Martinez mentioned.
According to CPS, it provides bus transportation for around 10,000 special education and 10,000 general education students. But the district began this year with just 500 of the 1,200 bus drivers needed to meet that demand.
"Like many other school districts across the country, CPS continues to adapt amid the COVID-19 pandemic," a district spokesperson said in a statement. "The district continues to work tirelessly to provide transportation to students amid a national driver shortage."
Throughout the year, CPS has offered families that were supposed to be receiving bus transport a one-time $1,000 payment along with monthly $500 payments if they opted to bring their children to and from school on their own. The district has also offered $1,000 incentives to vendors to try and entice new driver hires.
Even so, it's taken more than half of the school year for CPS to connect all its special education students with proper busing.
Martinez on Wednesday said the district is now looking to revise its transportation policy for next school year to avoid short-changing special education students.
"Our goal is still to provide transportation to all of our students who are eligible," he said, "but we want to make it clear on the recommendation that if there is a shortage of drivers next year, we will prioritize our students with (disabilities) and (individualized education plans)."
After those kids, CPS would then prioritize students in temporary living situations and those from low-income families — some of whom are still currently not receiving bus services.
According to CPS, there are currently 17 active transportation requests from students in temporary living situations and approximately 1,000 general education students still awaiting routing assignments. 
Board member Lucino Sotelo said it is a "step in the right direction" that all special education students have been routed, but he noted CPS still has "many unserved students."
"Great progress, but we continue to deal with the issues at hand in trying to provide that (transportation)," he said.
Contact Matt Masterson: @ByMattMasterson | [email protected] | (773) 509-5431
---