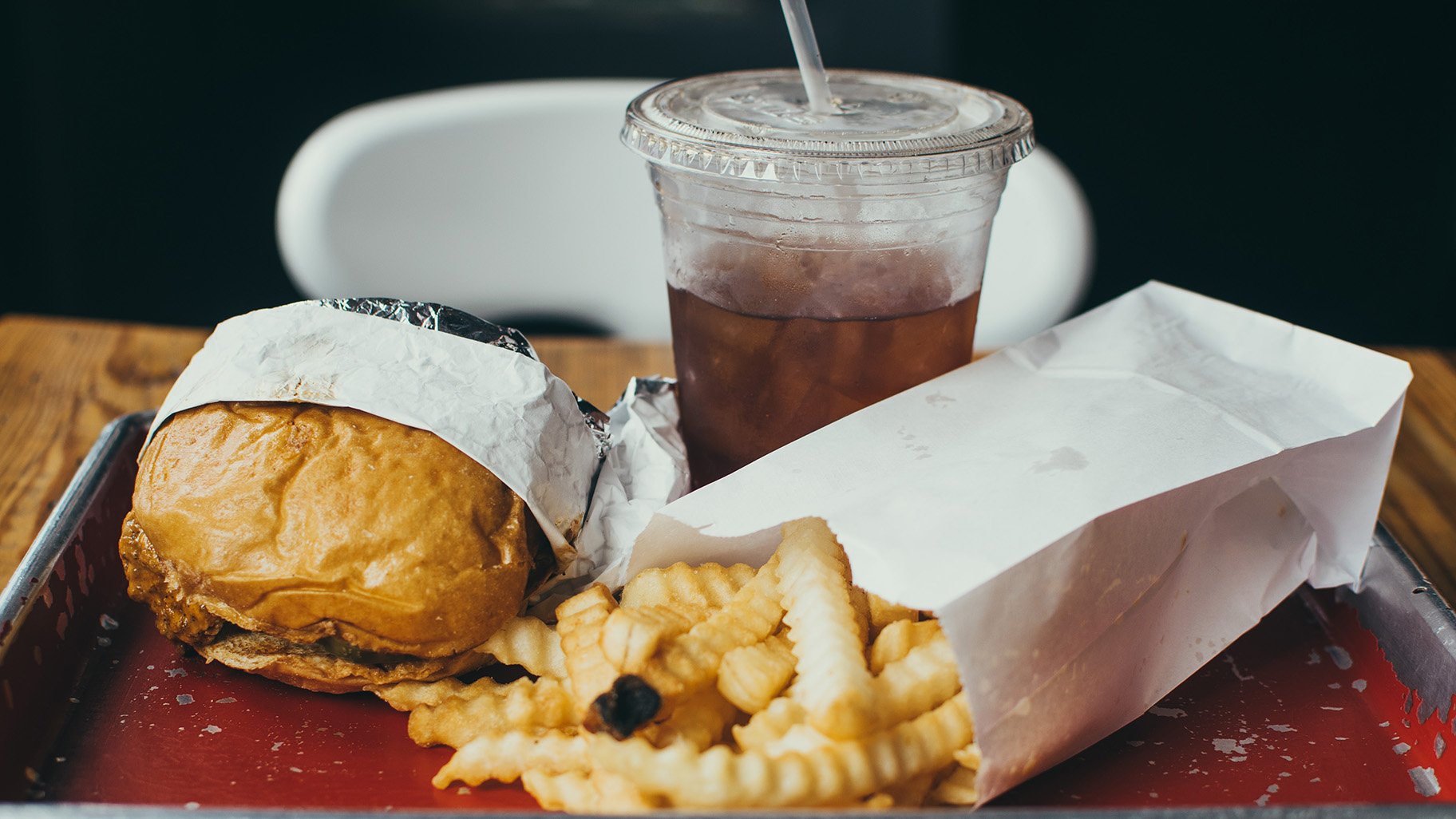 (Photo by Christopher Williams on Unsplash)
Five delivery companies, including GrubHub and Postmates, failed to disclose the commission or service fee paid by restaurants as required by Chicago officials, and each face fines of up to $10,000, city officials told WTTW News.
Mayor Lori Lightfoot announced the new rules in May after the delivery apps came under fierce criticism for hurting already-struggling restaurants by charging steep fees and service charges. Eateries were forced to close to in-person dining from March 16 to May 29 in an effort to stop the coronavirus pandemic from spreading.
"Over the past month, [the Department of Business Affairs and Consumer Protection] has worked closely with third-party delivery companies to bring about compliance, and many of these companies are working to meet the requirements of the rules," department spokesperson Isaac Reichman said. "However, after providing sufficient time to come into compliance and after repeated warnings, we conducted a thorough investigation and issued citations to five third-party delivery companies that failed to take any steps to comply."
Those citations, for deceptive practices, can trigger fines of up to $10,000 each, officials said.
In addition to GrubHub and Postmates, the firms that were cited are ChowNow, EatStreet and ezCater, officials said.
GrubHub spokesperson Katie Norris said the firm took "immediate steps to comply with the rules."
"We believe we are in compliance with the city's rules, and we are in contact with local officials," Norris said in a statement. "We look forward to continuing to work with the city to resolve the matter."
Postmates spokesperson Ashley De Smeth said the firm was "actively working with the City of Chicago to meet compliance, and that compliance is imminently forthcoming."
ChowNow CEO Christopher Webb said the ordinance should not be applied to his firm, since it is a software company, not a delivery company. ChowNow does not charge a fee or commission per order, he added.
"We do not [employ] drivers nor do we contract with them directly," Webb said. "On the contrary we provide software to restaurants so that they can take orders directly from their customers, thus bypassing the delivery marketplaces and avoiding the fees/commissions charged by delivery companies."
Representatives from EatStreet and ezCater did not respond to requests for comment from WTTW News.
Lightfoot's administration touted the rules as the toughest in the nation that were designed "to provide customers with the details they need to make fully-informed purchasing decisions."
The rules require the fees to be disclosed before the order is finalized, and to be itemized on receipts, according to the mayor's office.
In May, representatives of Grubhub and Postmates urged aldermen not to cap the amount the delivery apps could charge restaurants to make deliveries, which can rise to as much as 30%.
A measure to cap those fees at 5% is mired in legislative limbo, after being blocked by several other aldermen.
Contact Heather Cherone: @HeatherCherone | (773) 569-1863 | [email protected]
---