The city of Gary, Indiana, has struggled mightily even in economic good times. The COVID-19 pandemic and statewide shutdown has only exacerbated existing problems.
The community sits just across the Indiana border in Lake County, which has seen the second-highest rate of COVID-19 infections in Indiana. The state reports 17,835 cases with just over 1,000 deaths. 
Gary has seen 414 cases and 15 deaths.
Interactive: More from our series, COVID-19 Across Chicago.
Indiana's stay-at-home order expires Friday. Gov. Eric Holcomb is expected to lift parts of the order but leave it up to local leaders to extend restrictions as they see fit. 
Gary is operating a public COVID-19 testing site, and its demographics align with a lot of the risk factors for serious illness. It is majority African American, it has suffered from enormous disinvestment, unemployment and homelessness.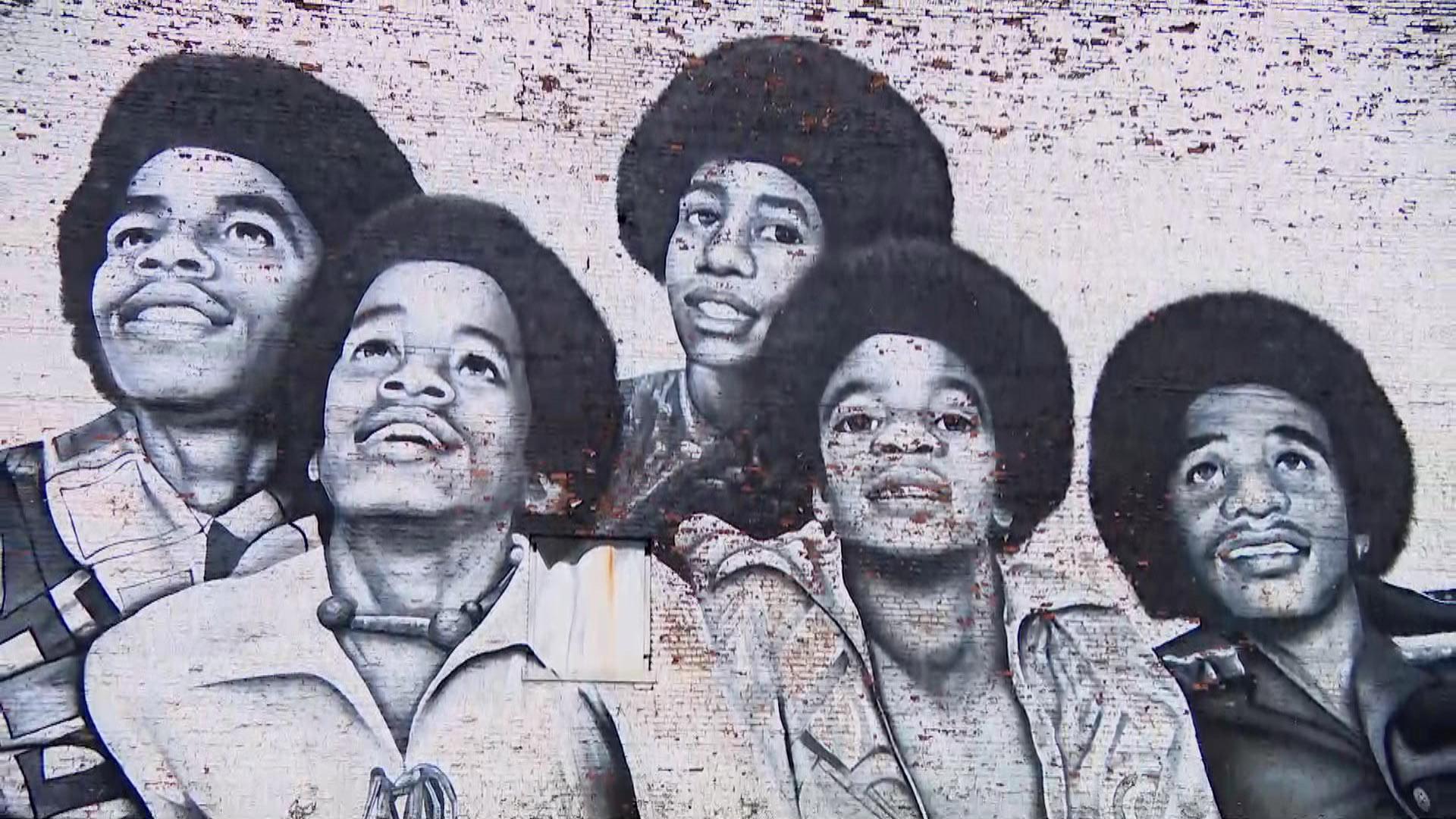 (WTTW News)
Gary is famously known as the birthplace of Michael Jackson, and initial home to the Jackson Five. It's local economy is dominated by U.S. Steel and other manufacturing plants.
In recent years, the region has attempted to revive itself as a hub for casino gambling and entertainment. The Majestic Casino is one of the largest employers of Gary residents, but it is completely shut down. A new Hard Rock Casino is under construction.
Many Gary residents who were employed live paycheck to paycheck, so the shutdown and unemployment crisis has led to a run on the Food Bank of Northwest Indiana. The Food Bank's CEO, Victor Garcia, says it is not able to get the donations from grocery stores it usually does, but wholesalers and restaurants have stepped up. It is being staffed by full time workers and about two dozen members of Indiana's National Guard, as the facility has rushed to keep up with the demand.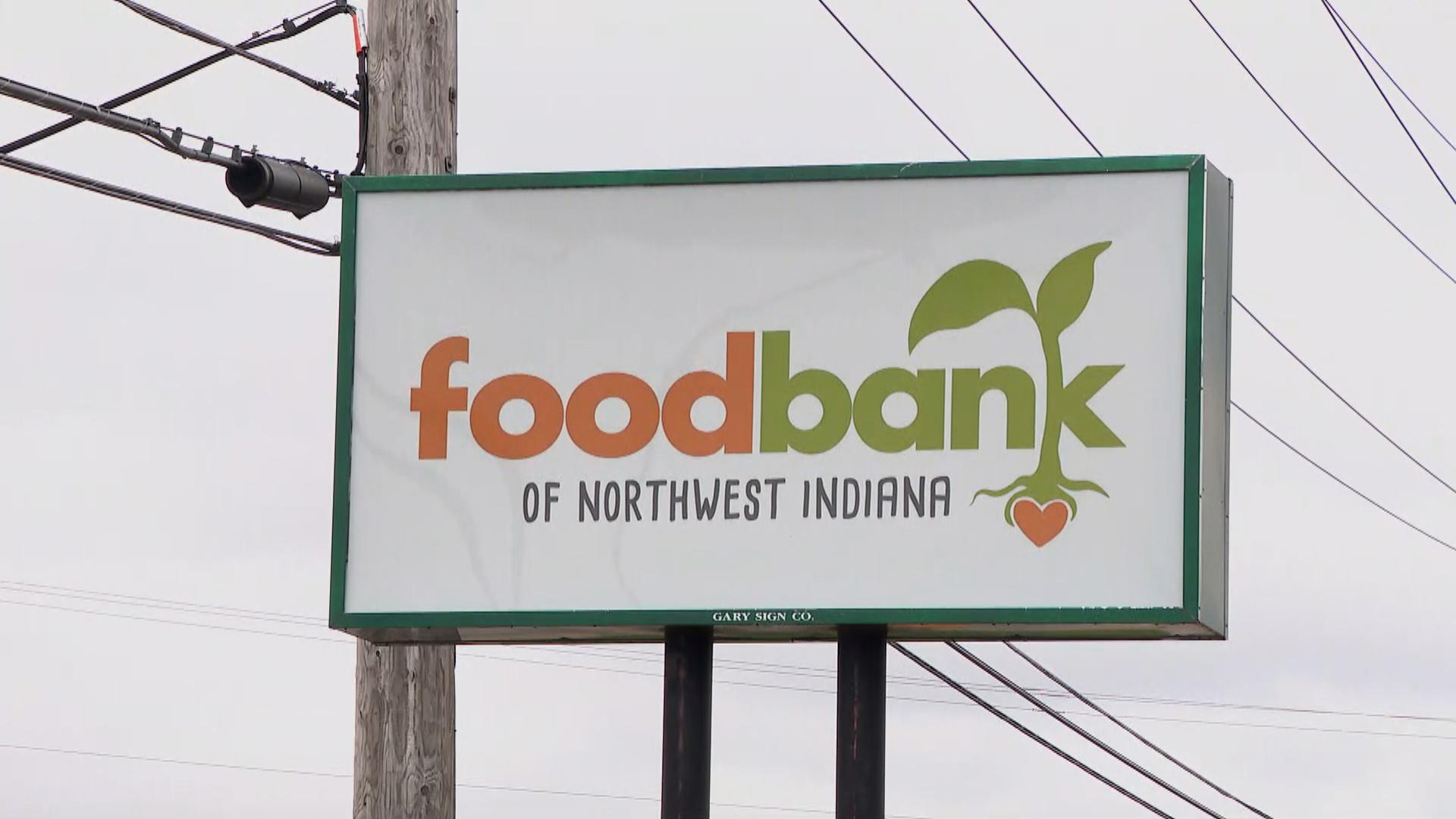 (WTTW News)
"In January, for the entire month, we served around 6,500 individuals," Garcia said. "The first two weeks of April, we've served over 11,000. So we've seen a marked increase, and that doesn't even take into account our partner agencies that are doing the lions' share of supplying food to our community."
Vanessa McCloud, who runs the Northwest Indiana Urban league, says her organization has stepped in by giving 50-100 gift cards to residents to purchase food. She says the league is also assisting many residents, who are day laborers and work for very low wages, to get access to the federal government stimulus checks.
"People who make $12,000 or less, we are processing your income tax return, because how else would you get your stimulus check?" McCloud said. "So if you didn't fill out your 2018, 2019 income tax, our office is assisting any way we can."
Gary's small businesses are few and far between, but concentrated around the Miller Beach area, which is a popular spot for beachgoers in the summer.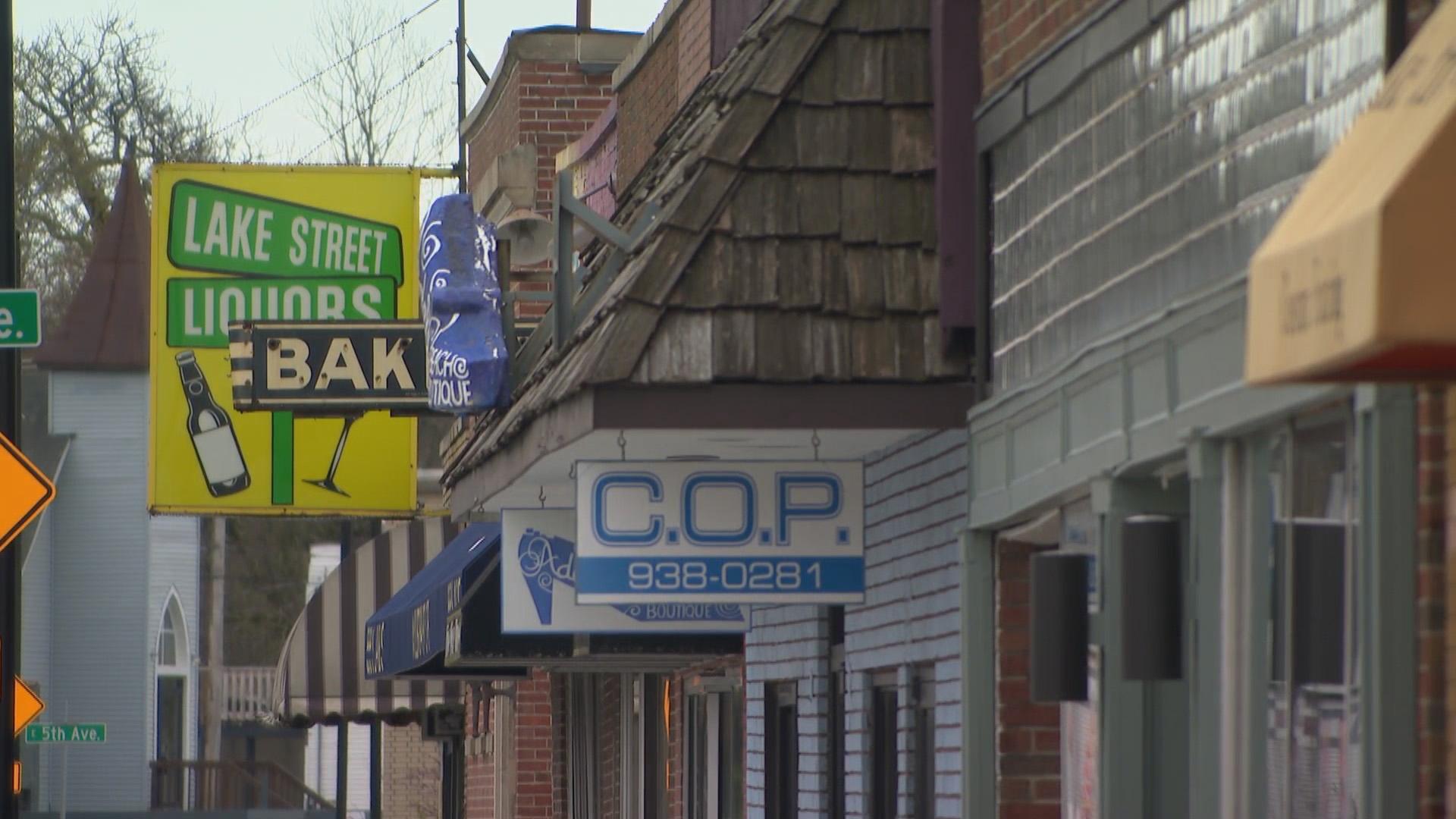 (WTTW News)
Anna Martinez, who started Anna's Kombucha Café two years ago, says has had to adjust by only taking online delivery and pickup orders. But she says she's tried to make up for her loss of her cafe business by increasing wholesale distribution of her kombucha drinks, which she sells in small stores across the region. And despite the economic difficulties, Martinez says she hopes the state doesn't open up for business too soon.
"I want to take my time. I'm going to do what is best for me and my co-worker, we're both mothers, we want to make sure we're safe, and our community is safe," Martinez said. "Even if the governor decided to reopen tomorrow, I'm going to sit back and continue operating the way we have been until we all feel safe."
There are other economic engines in Gary that city officials were hoping could help lead an economic revival, including Methodist Hospital, Indiana University Northwest, and the Gary Chicago Airport, which recently expanded its runway to be able to handle large commercial jets. 
Chuck Hughes, president of the Gary Chamber of Commerce, is bullish on the city's prospects, even though COVID-19 has put a temporary halt to any progress.
"You're right here on the lakefront, adjacent to Chicago," Hughes said. "This pandemic really set us back a little bit, but it has not tempered our optimism. We'll be back."
Follow Paris Schutz on Twitter: @paschutz
---
Community Reporting Series
"Chicago Tonight" is expanding its community reporting. We're hitting the streets to speak with your neighbors, local businesses, agencies and leaders about COVID-19, the economy, racial justice, education and more. See where we've been and what we've learned by using the map below. Or select a community using the drop-down menu. Points in red represent our series COVID-19 Across Chicago; blue marks our series "Chicago Tonight" in Your Neighborhood.
---