(Don Harder / Flickr)
The former campus chief and five other high-ranking employees of a Chicago-area postsecondary institute allegedly fabricated high school diplomas, attendance records, exams and FAFSA applications as part of a conspiracy to bilk millions of dollars in funding from the federal government.
The defendants were charged in federal court Friday with conspiracy after they allegedly swindled the U.S. Department of Education out of millions in financial aid over an eight-year period ending in 2013. All six also face charges of fraudulently obtaining federal financial assistance and wire fraud.
The defendants – Marie Pickett, 59, of Chicago; Janie Blakeney, 63, of Chicago; Deborah Williams, 58, of Chicago; Jenny Morales, 36, of Cicero; Heather Smith, 43, of Cicero; and Tamaura Balark, 45, of Chicago – all worked at the Chicago campus of the Center for Employment Training, a California-based vocational institution with about a dozen sites in the U.S.
According to the Department of Justice, Pickett served as Chicago's CET campus director, while Blakeney was its admissions officer. Williams and Morales served as financial aid officers, while Smith and Balark were instructors in the medical assistance program.
Pickett, Blakeney, Williams and Morales worked to create "fake students" using the social security numbers and government-issued IDs of students who had never enrolled at CET, according to a 16-page complaint filed in the U.S. District Court for the Northern District of Illinois.
They allegedly forged high school diplomas and other documents purportedly belonging to students who had never graduated high school, then placed those into CET's school records. Pickett, Smith and Balark would then falsify attendance records – including for one student who had passed away – making it appear as though they were showing up to class, the complaint states.
The group would then create fake exams they said were completed by these "students" and used these to apply for Title IV financial aid, according to the complaint.
The complaint outlines more than a half-dozen instances of documents forged by the women to make it appear certain Chicago Public Schools students had graduated high school and were moving on to CET. These all occurred between July and August 2013.
While it doesn't state exactly how much money the group defrauded from the federal government – the term "millions of dollars" is used repeatedly – the complaint does highlight a trio of interstate wire transfers from the U.S. Department of Treasury in Philadelphia to a Wells Fargo bank account under the school's name totaling more than $525,000.
The Chicago campus has since closed.
The defendants have not yet been arraigned in court. They face up to 20 years in prison if convicted on each count of wire fraud, and an additional five years on the financial assistance fraud charges.
Contact Matt Masterson: @ByMattMasterson | [email protected] | (773) 509-5431
---
Related stories: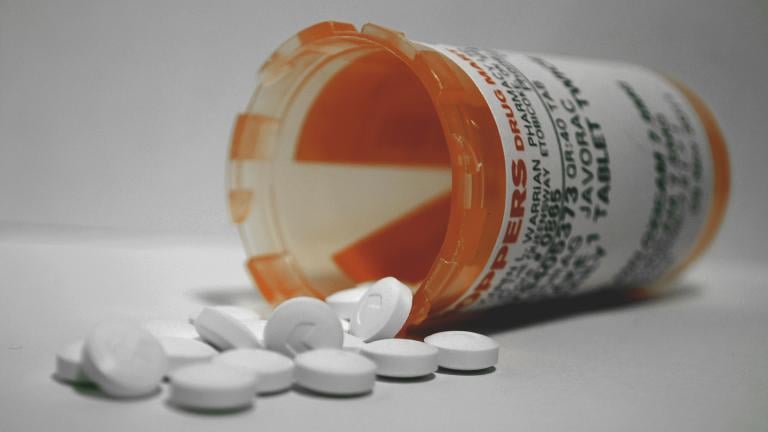 LaSalle County Doctor Admits Trading Opioids for Sex, Takes Plea Deal
Dec. 5: From 2011 to 2013, a LaSalle County physician prescribed hundreds of thousands of milligrams of controlled substances to a trio of opioid-dependent patients in exchange for sex, according to a plea agreement.
---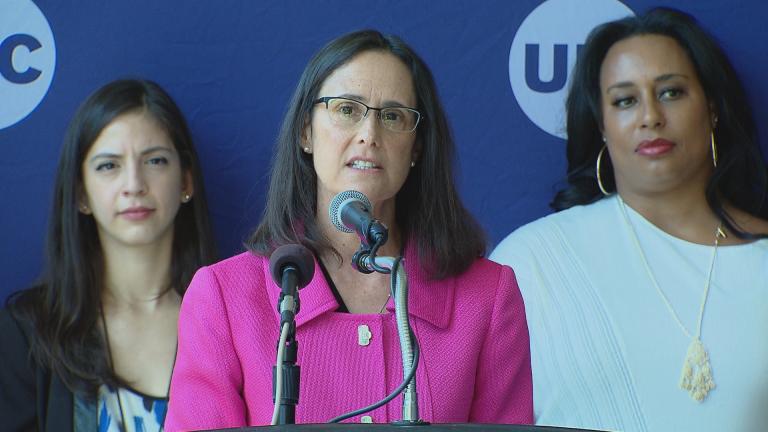 AG Madigan Joins Suit Against DeVos Over Student Loan Protection Law
July 6: A lawsuit alleges Secretary of Education Betsy Devos violated federal law and abandoned "critical federal protections" for students that were set to take effect this month.
---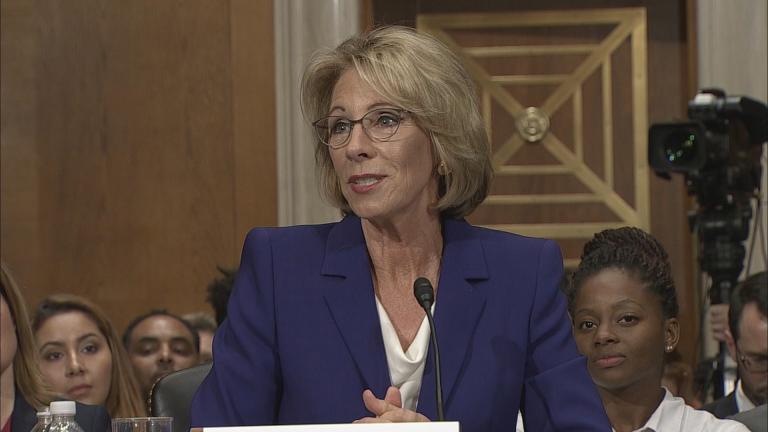 DeVos Confirmed as Education Secretary on Historic Pence Tiebreaker
Feb. 7, 2017: Despite a shaky confirmation hearing and significant pushback from the public, Republican donor and school choice advocate Betsy DeVos has been confirmed as the new U.S. Secretary of Education.  
---