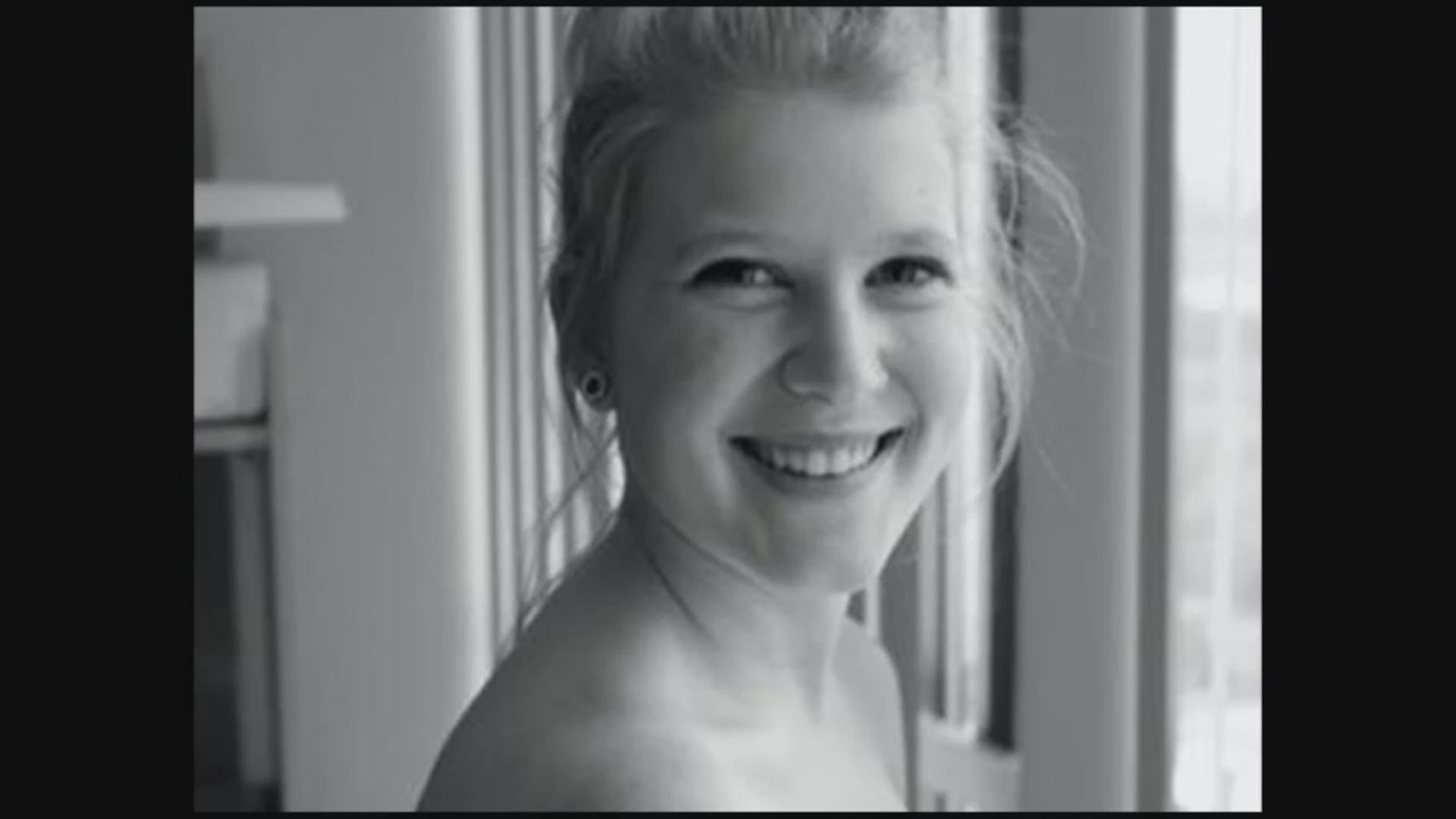 (Salvi, Schostok & Pritchard P.C.)
Late Wednesday afternoon a jury awarded Tierney Darden $148 million in her lawsuit against the city of Chicago.
The former dancer from Vernon Hills was left paralyzed from the waist down after a bus shelter at O'Hare International Airport collapsed on her during a storm in 2015. Initially, the city offered to settle the case out of court for $22 million, but Darden turned that down and opted to go to court instead.
After a weeklong trial, attorneys for the 26-year-old told a jury Darden should be given $175 million for pain, suffering and medical costs.
The verdict fell short of that figure but was still considerably higher than what the city was offering, and it is now the largest ever award against the city in a personal injury case, according to Darden's attorneys. There is no response from the city as of Wednesday evening.

In other news in Chicago tonight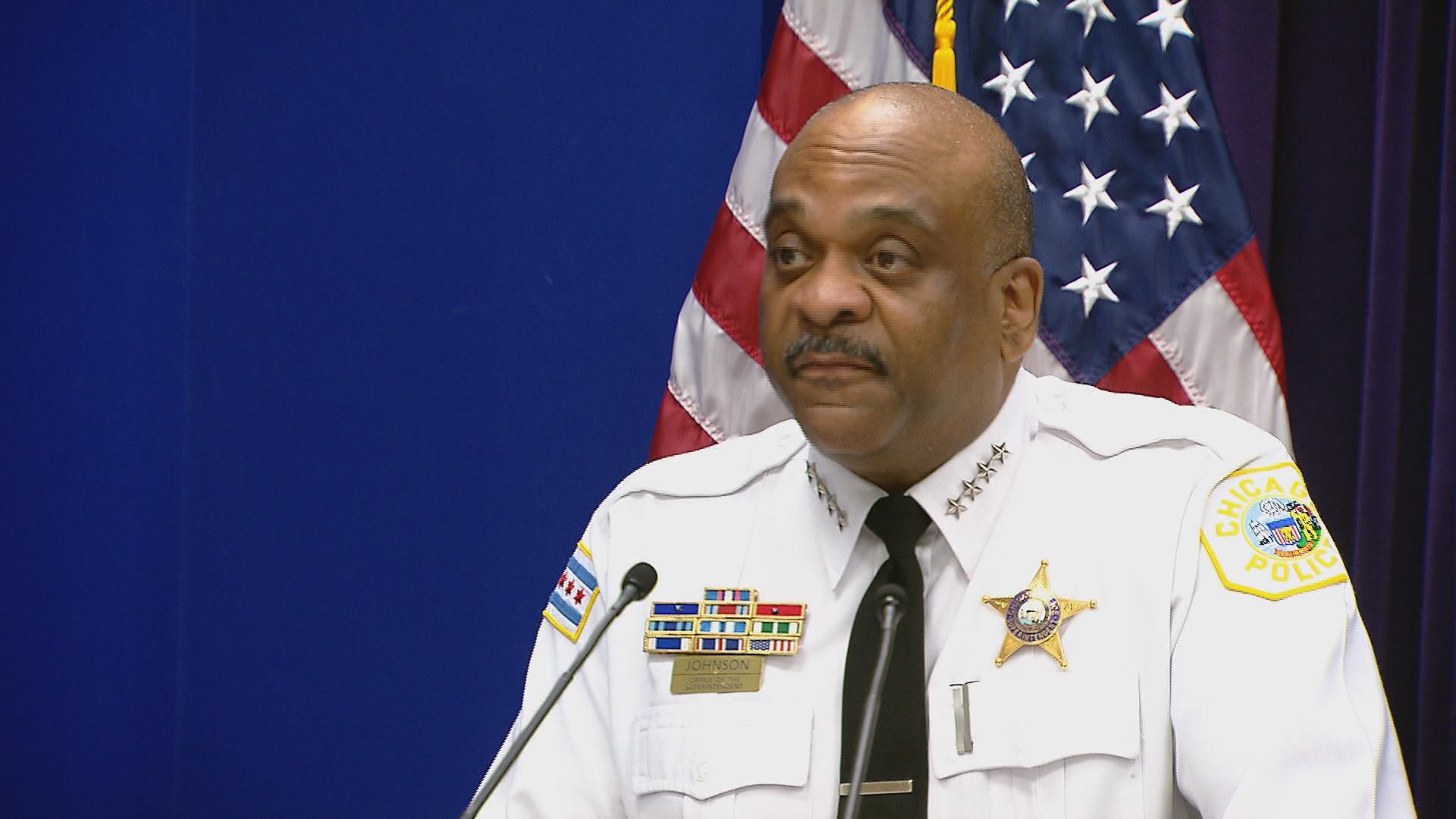 Chicago Police Superintendent Eddie Johnson says he will have a long awaited kidney transplant within the next two weeks.
Johnson has suffered from an inflammation of the kidneys for decades, a condition that could be life threatening. The superintendent says the donor is his 25-year-old son, Daniel. 
"I'm proud of him, because it wasn't something that I asked him to do. He chose to do this for me," Johnson said. "We've always had a good bond and, quite naturally, it's really gotten deeper."
During Johnson's leave Deputy Superintendent Kevin Navarro will run the department.
A spokesperson for the Police Department says Johnson will keep tabs on the police force from home during his recovery and is expected to be back on the job in about five weeks.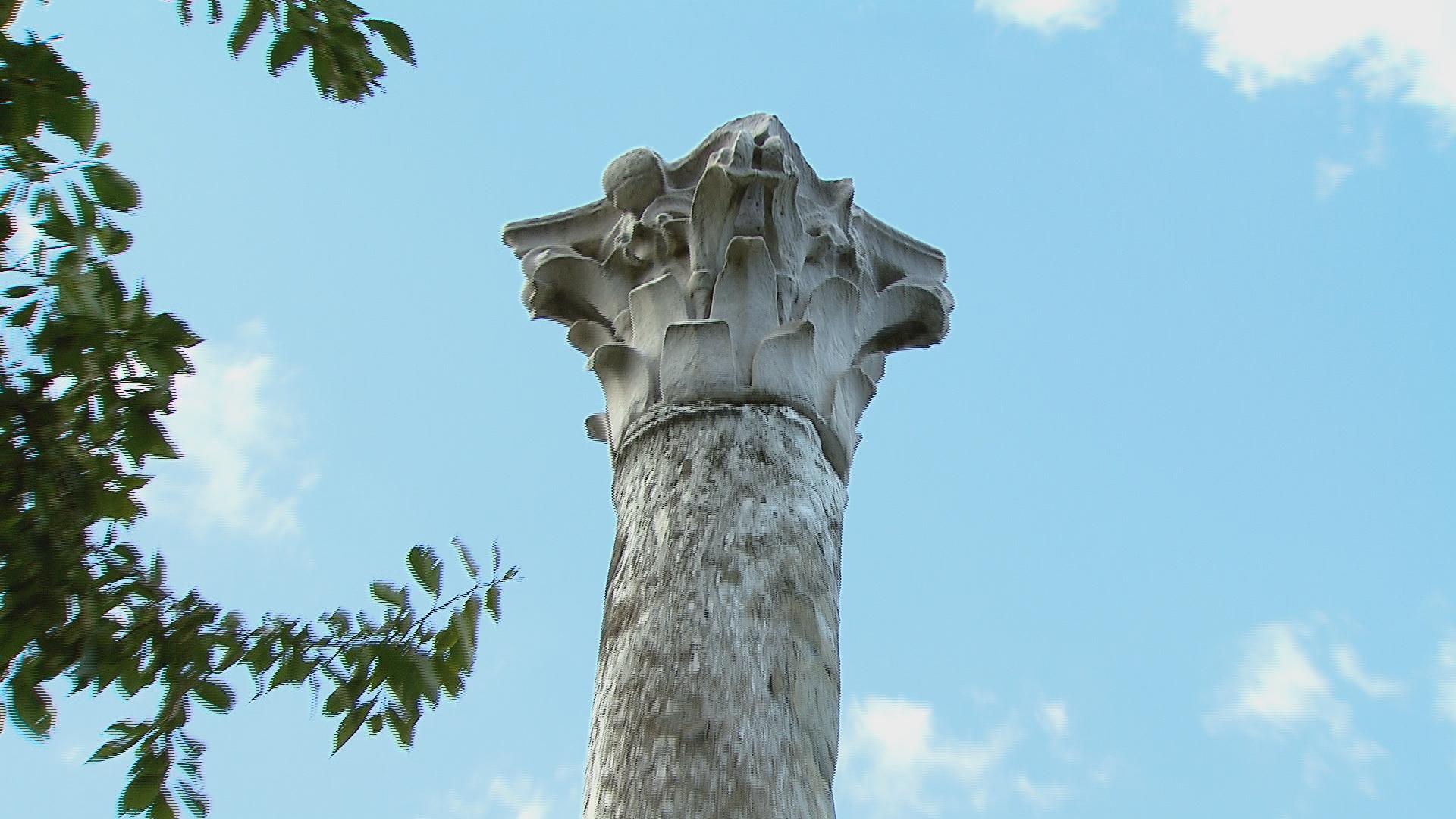 Chicago police are at the ready for a planned protest at the Balbo monument in Grant Park on Wednesday night.
The ancient Roman column given to Chicago in 1933 by fascist Italian leader Benito Mussolini has come under increasing fire by activists and some aldermen who want it removed. They also want the nearby street named after aviator Italo Balbo changed. But some Italian-American groups in Chicago oppose the change.
Balbo was also a high-ranking leader in fascist Itlay. For his part, Mayor Rahm Emanuel has said he will work with the City Council on a way to address concerns about both the monument and the street name.

In just a few hours, the Powerball lottery drawing could make someone exceedingly wealthy.
Wednesday night's jackpot has topped $700 million and could be nearing a billion dollars if ticket sales remain strong. There's been no Powerball winner since June 11, which has raised the prize to the second highest jackpot in the game's history.
The chances of winning that jackpot: one in 292 million. Good luck just the same.
---