After spending their first weeks learning to swim and bonding with their mothers, two California sea lion pups debuted to the public this week at Brookfield Zoo.
The female pup, Lucy, was born June 4 to Josephine, and mother Arie gave birth to the male pup, Taylor, on June 11. The pups have nearly doubled in weight since their births, now weighing between 25 and 35 pounds thanks to the richness of their mothers' milk. They will nurse for at least five more months.
The two pups spend the majority of their time outdoors, but will continue to have access to their indoor area while they get acclimated.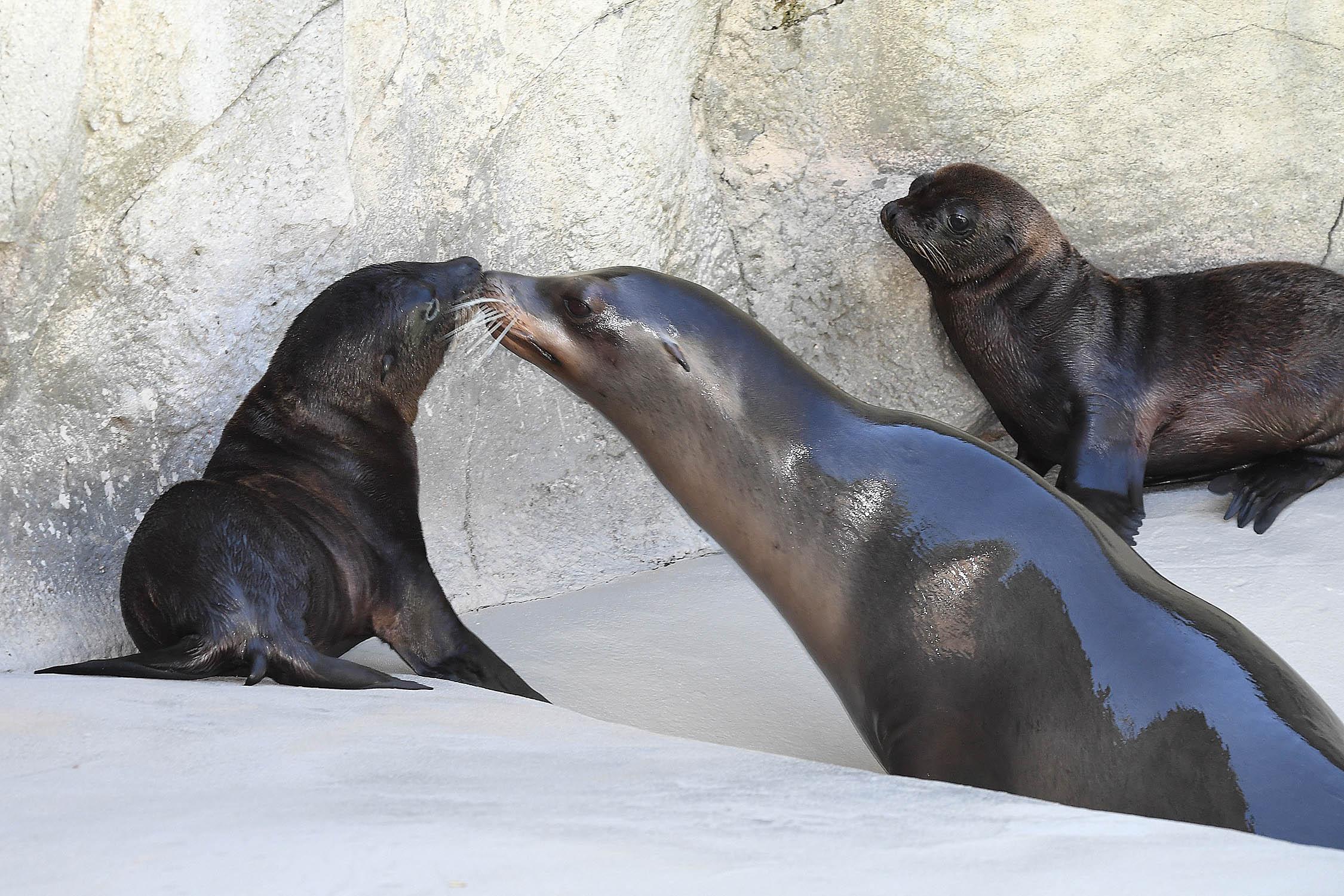 Two California sea lion pups born at Brookfield Zoo on June 4 and 11 can now be seen in their outdoor habitat at Pinniped Point. Also pictured is one of the moms, Arie. (Jim Schulz / Chicago Zoological Society)
The pups are important to the genetic diversity of the species, according to the zoo. Josephine, Arie and Tanner, the pups' sire, were born in the wild, and all were deemed non-releasable by the U.S. government for various reasons. The three sea lions were originally placed at Brookfield Zoo, the Shedd Aquarium and the Aquarium of Niagara in Niagara Falls, New York.
All three now live at Brookfield Zoo, though Tanner has no role in raising the pups, which zoo staff said is normal for sea lions. 
Those interested in helping care for Brookfield Zoo's California sea lions can contribute to the Share the Care program. For more information, visit the program's page on the zoo's website.
Follow Alex Ruppenthal on Twitter: @arupp
---
Related stories: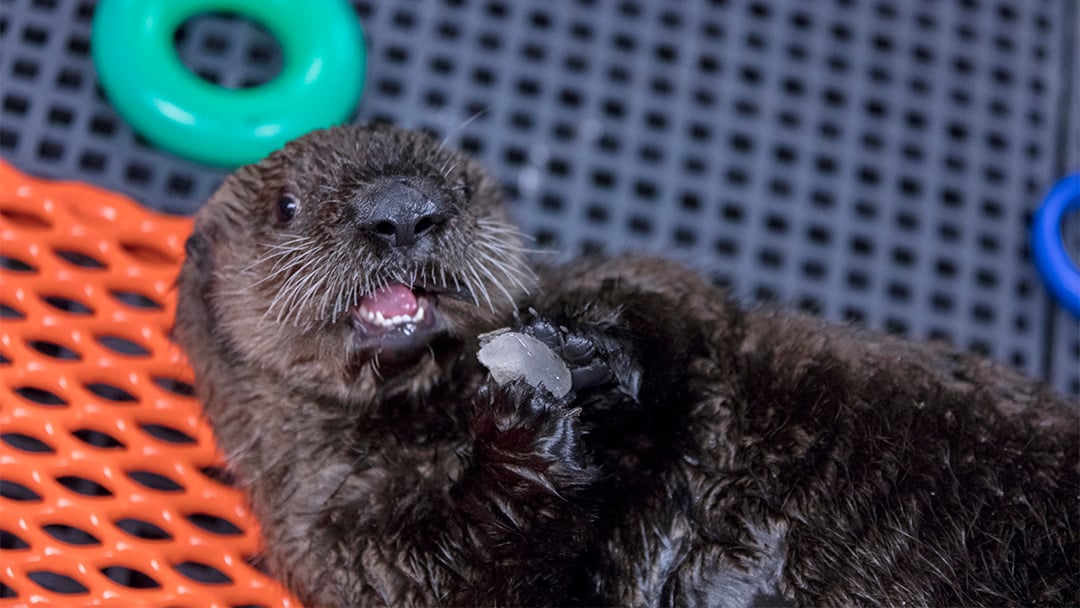 Shedd Aquarium Team Cares for Abandoned Sea Otter Pup in Alaska
June 2: On a mission from Chicago, two Shedd Aquarium staffers have been providing around-the-clock care for a sea otter pup rescued in Alaska.
---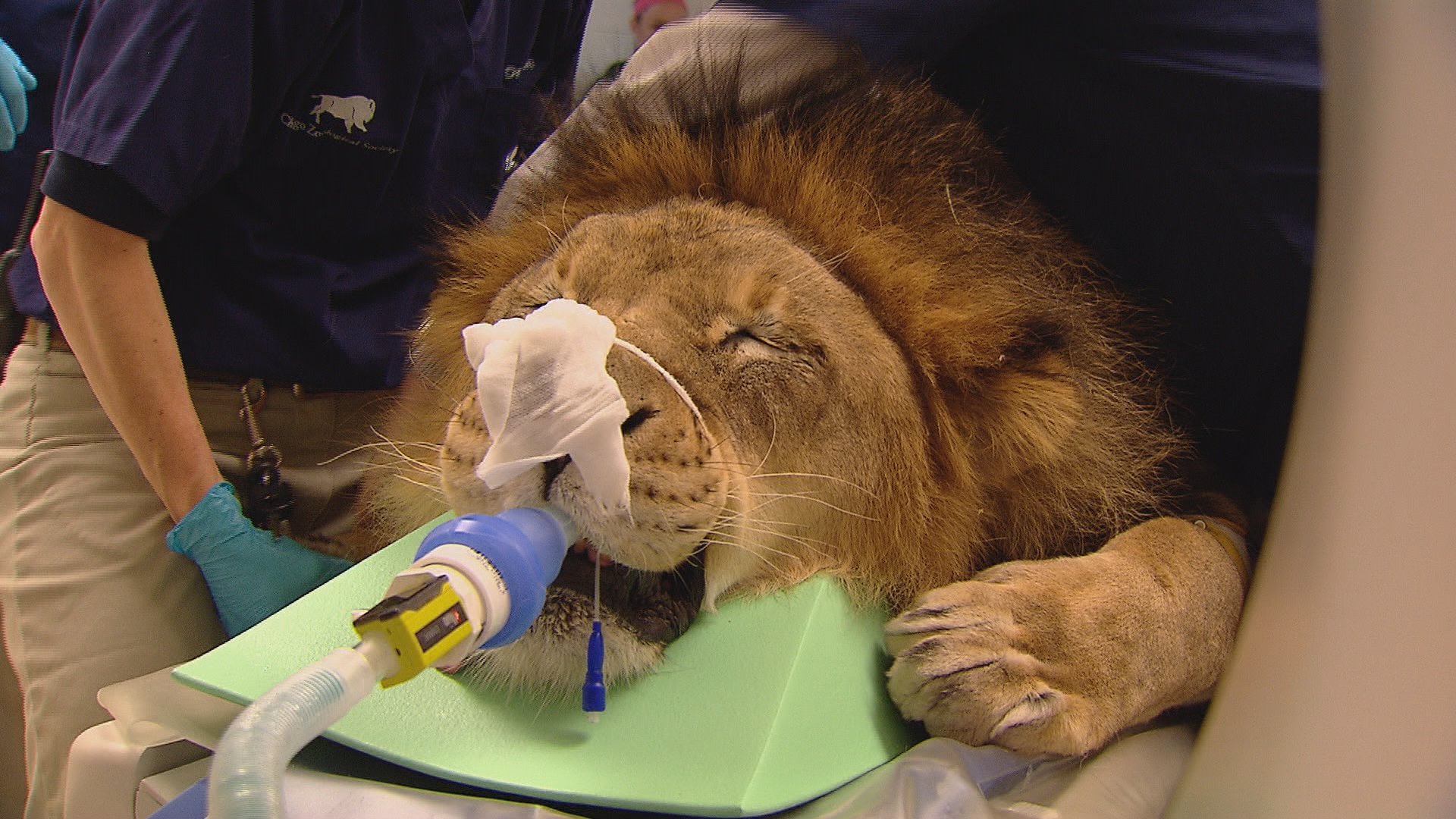 Lion-Size Toothache: Behind the Scenes at Brookfield Zoo's Animal Hospital
Nov. 21: What happens when a lion gets a toothache? Meet the large and dedicated team that cares for more than 3,000 animals at Brookfield Zoo.
---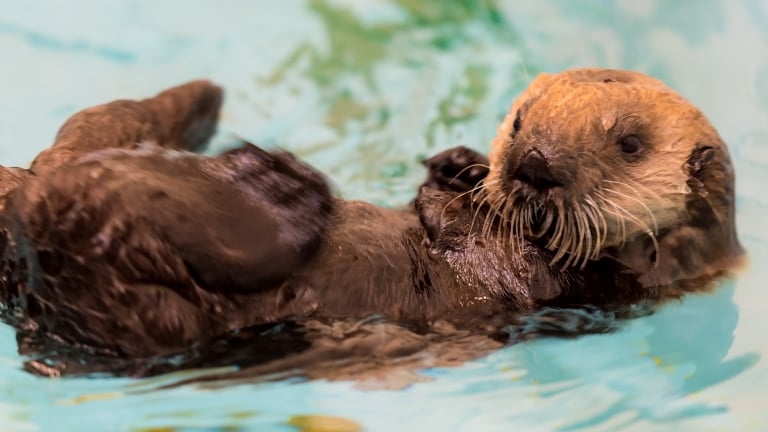 Rescued Baby Sea Otter Finds Home at Shedd Aquarium
Feb. 17, 2016: A 10-week-old sea otter pup rescued after a rough storm in California last month is recovering at her new home in Chicago.
---