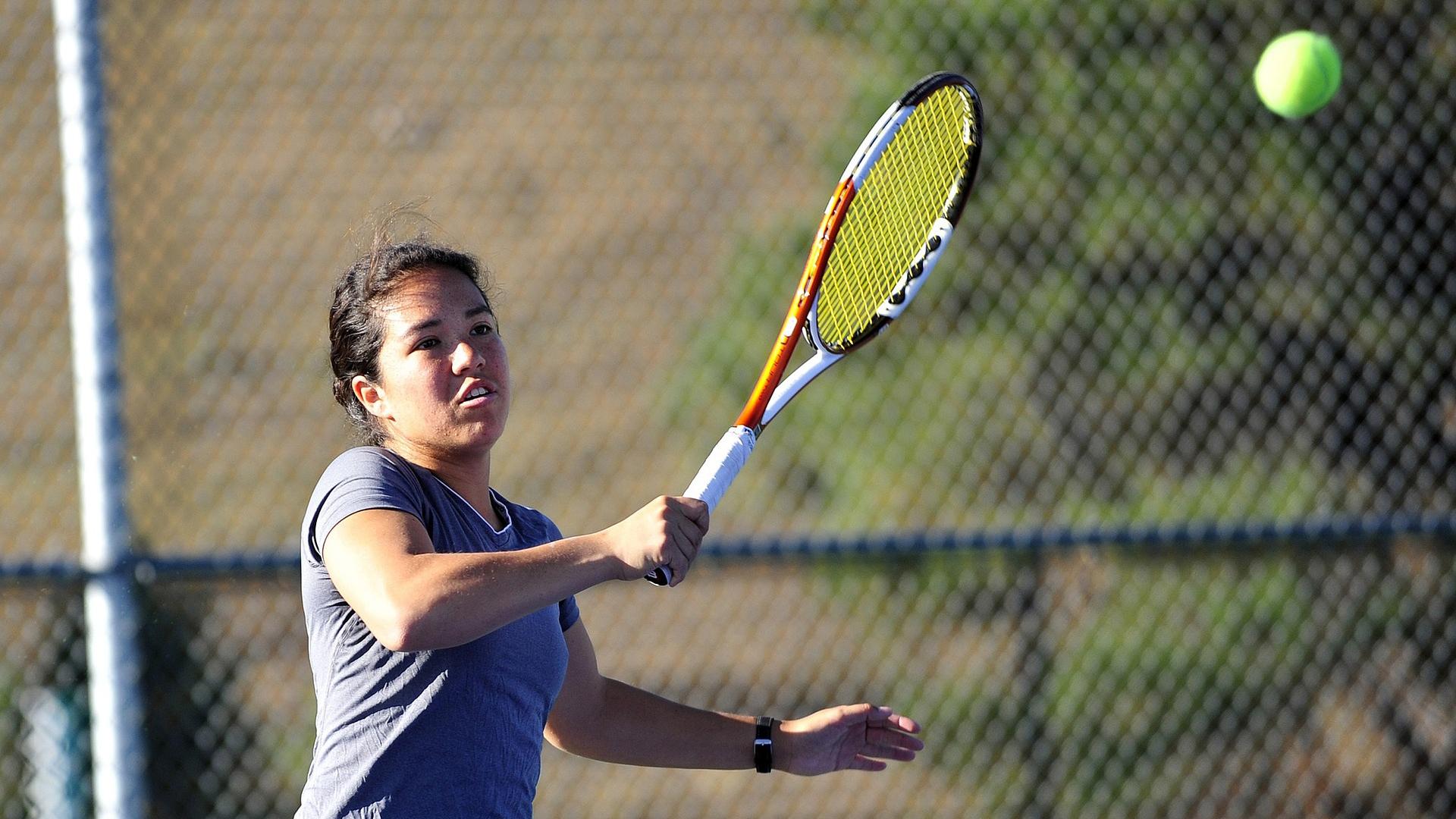 A new study on sports injuries finds that youth who specialize in individual sports like tennis and gymnastics are more likely to suffer overuse injuries than those who participate in team sports like football and hockey.
Of the 1,190 Chicago-area youth athletes surveyed, 313 said they trained for more than eight months a year in a single sport – a practice known as specialization.
"What we found was a pattern of sport specialization that was more prevalent among sports we classified as individual sports as opposed to team sports," or sports in which all players compete at the same time, said Dr. Cynthia LaBella, medical director for the Institute of Sports Medicine at Lurie Children's Hospital of Chicago.
While many skills needed for team sports, like hand-eye coordination and the ability to read and design plays, carry from sport to sport, LaBella said that skills specific to individual sports don't apply in the same way. "A swimmer's skills don't transfer over to tennis or gymnastics. There's also a great benefit when an individual can focus on a repetitive skill and do it over and over again to get really good at it."
Repeating the same motion over and over again could predispose athletes to overuse or gradual onset injuries, including tendonitis or a stress fracture. Of the 167 athletes in the study who focused on an individual sport, nearly 45 percent suffered an overuse injury. Comparatively, of the 147 athletes who participated in only one team sport, nearly a third suffered an overuse injury.
"A swimmer is prone to an overuse injury to the shoulder because of constantly moving the shoulder through the same range of motion," LaBella said. "It puts wear and tear on the shoulder."
Serious overuse injuries, or those that sidelined youth athletes for at least a month, were also more common in kids who specialized in individual sports, according to the study. Acute injuries, such as a sprained ankle or knee, were more common among athletes who participated in team sports.
"Our hope is not to convey the message that specialization is a bad thing. For some kids, it can be a good thing," LaBella said. "I always tell parents to make sure it's the child's choice and it's the sport they want to play and like best.
"If your child is having a great time and committed and passionate about one sport, that's fine. But if it happens to be an individual sport where a single skill is repeated over and over again, seek out another physical activity on a recreational level to provide a little bit of balance."
Swimmers or gymnasts, for example, can balance the physical demands of their sports with activities like running or biking, LaBella said.
She also recommends that parents check in with their children weekly to make sure they're still enjoying the sport and aren't injured. "Keeping the lines of communication open is important," LaBella said.
To better understand the types of injuries associated with specific sports, researchers are planning on conducting a population-based study per sport rather than a clinical study like the current one.
"I think the relationship between specialization and injury is probably sport-specific," LaBella said. "So the better designed study would be to go to one denominator: Of all the kids playing soccer, what percent are specialized? And of the ones that are, was there a difference in injury rates? We want to do this on a sport-by-sport level."
Follow Kristen Thometz on Twitter: @kristenthometz
---
Related stories: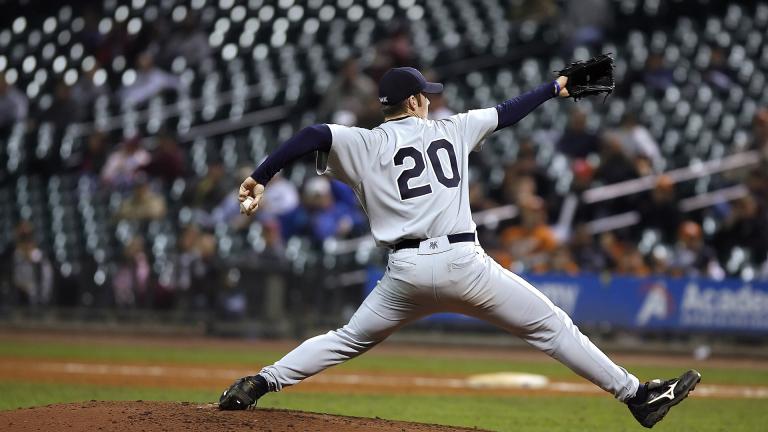 IHSA to Limit Baseball Pitchers to 105 Throws per Game
Dec. 12, 2016: Starting this spring, high school baseball pitchers will be limited to throwing 105 pitches in a game, according to guidelines adopted by the Illinois High School Association.
---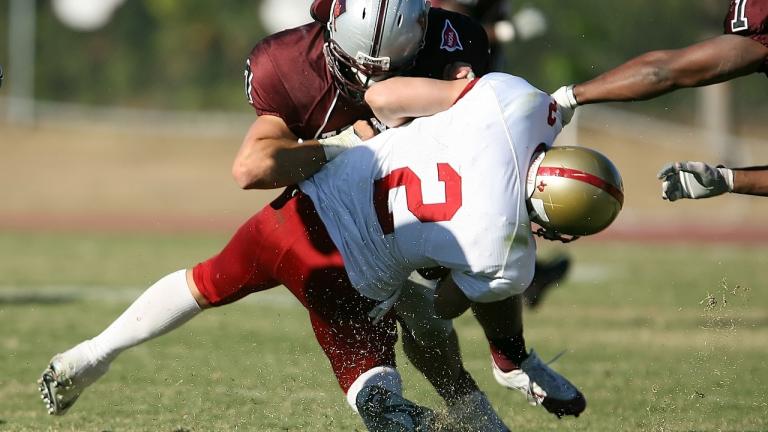 NFL Players' Careers Most Impacted by Certain Knee Injuries
Sept. 9, 2016: Summary description here. This can be trimmed down as necessary.
---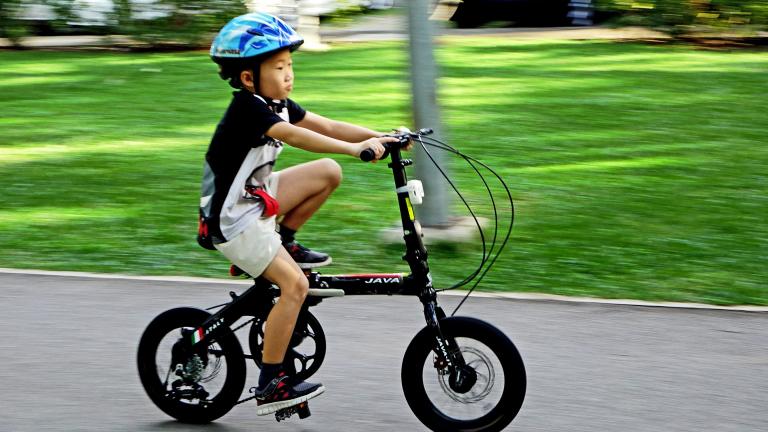 Study: Childhood Concussions Can Have Profound Long-Term Impacts
Aug. 29, 2016: A new study finds that just one childhood concussion can have profound long-term impacts on health and educational attainment. That story and more from the world of science.
---