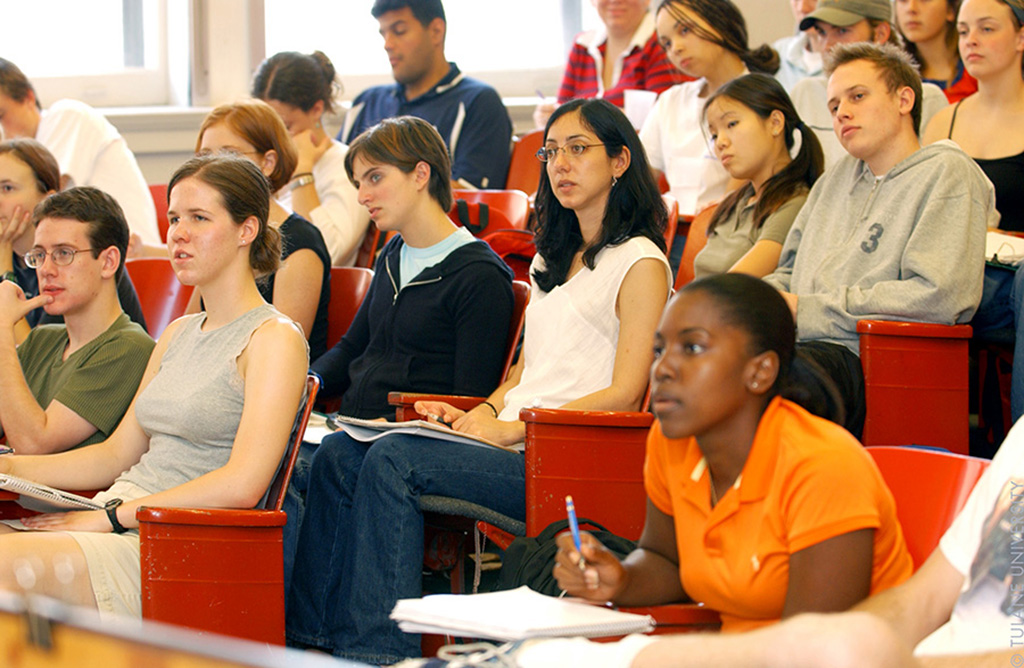 A new Board of Education resolution declares Chicago Public Schools as a safe place for students regardless of immigration status. (Albert Herring / Wikimedia Commons)
With reports of harassment increasing in schools across the country, the Chicago Board of Education has drafted a resolution endorsing the city's Welcoming City Ordinance and declaring Chicago Public Schools' status as a safe place for students regardless of immigration status.
At its meeting Wednesday, the board unanimously approved a resolution affirming CPS' status as a "welcoming district" for all students, no matter their race, gender or religion.
"Now therefore be it further resolved," the resolution states, "that the board hereby prohibits unlawful discrimination or harassment on the basis of immigration status with respect to participation in CPS programs, services or activities."
Mayor Rahm Emanuel and the City Council passed a law four years ago stating police can only give federal agents information on undocumented immigrants who are either convicted criminals or have warrants out for their arrest.
An amendment to Chicago's Welcoming City Ordinance passed last month also bars any city employee, police included, from questioning a person's immigration status and threatening deportation.
The new board resolution also reiterates that all CPS schools are open to children in the city "regardless of immigration status."
Following last month's presidential election, CPS CEO Forrest Claypool and Chief Education Officer Janice Jackson issued a statement to district families pledging additional resources for school principals and teachers to help students work through their "strong feelings" on the results.
"With emotions running high after the presidential election, we want to affirm our commitment to the values of diversity, tolerance and fairness in our schools," the statement reads. "Every one of our students has the right to a safe, welcoming school environment where they feel valued and respected. We are proud of our District's diversity, and believe that every student, regardless of race, ethnicity, background, sexual orientation, language or culture has the right to reach their full potential."
Last week the John Hay Elementary Community Academy on Chicago's West Side was vandalized when a swastika was spray painted on a door at the school. On Tuesday, multiple media outlets reported a neo-Nazi group had also taken credit for placing posters depicting swastikas and Adolf Hitler around buildings on the University of Chicago campus.
In the days following the election, the Southern Poverty Law Center, an Alabama nonprofit focused on reducing hate and intolerance, spoke with 10,000 educators nationwide about how the results had affected their school climate.
Ninety percent reported negative impacts and many believe those effects will be long lasting.
"Multi-racial children were telling Hispanic children they were going back to Mexico and their parents were first," an unnamed elementary counselor from Illinois is quoted as saying in the report. "Fifth-grade boys were fighting in the bathroom because they found out who voted for Trump in the mock election at school. A lesbian student's mother was telling her that life as we knew it was over, and she was quite distraught about her mother. Children are very worried about being deported or killed." 
Follow Matt Masterson on Twitter: @byMattMasterson
---
Related stories: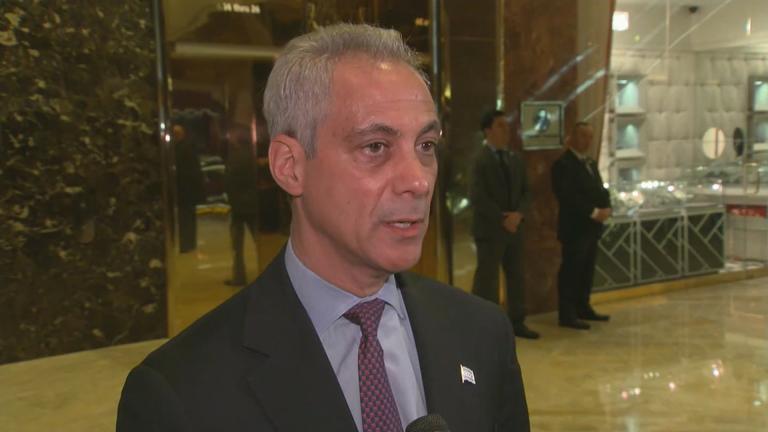 Mayor Emanuel Meets with President-Elect Trump
Dec. 7: The mayor delivers a letter to Donald Trump, urging the president-elect to protect the status of Dreamers.
---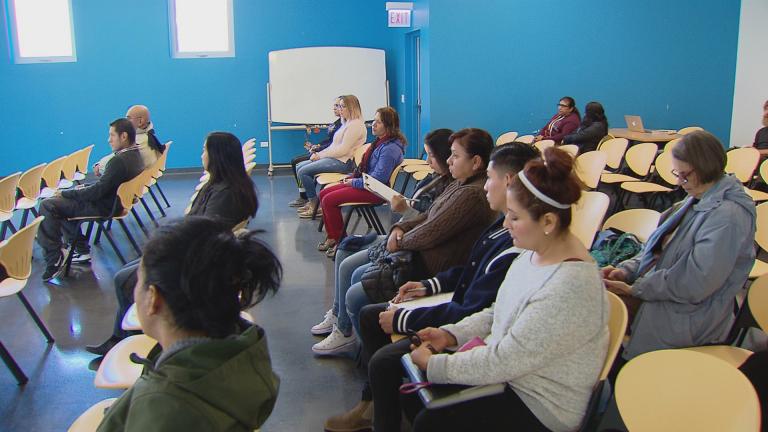 DACA Recipients Fear the Future Under Trump
Nov. 17: As inauguration day grows closer, so does the fear for some young immigrants that their status in the U.S. will be revoked.
---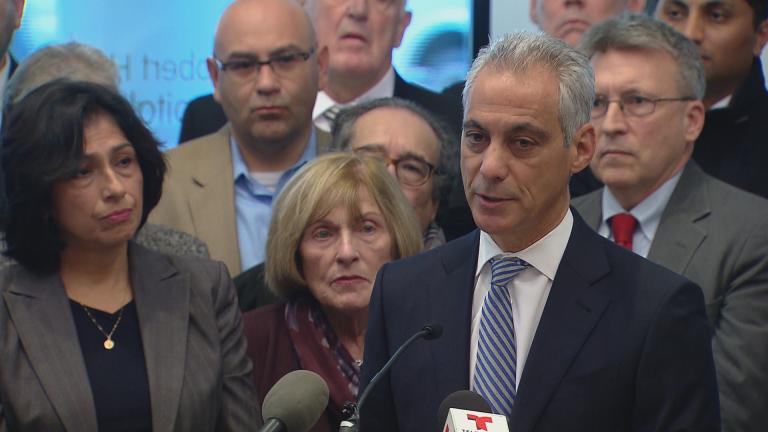 Mayor: Chicago to Remain a Sanctuary City for Immigrants
Nov. 14: In the wake of Donald Trump's election, mental health officials say a growing "public health crisis" has emerged. Meanwhile, Mayor Rahm Emanuel assures immigrants that Chicago will remain a sanctuary city.
---