Anthony Williams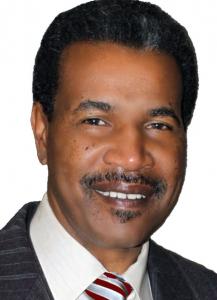 Anthony Williams, who formerly ran for congress as a member of the Green Party, is running to represent Illinois' 2nd Congressional District as a Democrat. He is currently the pastor of Good Shepherd Lutheran Church in Robbins.  He has run for Congress multiple times. Williams holds a Bachelors degree from Bishop College and a Master's from the Lutheran School of Theology. Policy highlights include:
Passing legislation to protect private and public pensions from garnishments without notification.
Fighting against the construction of the Peotone airport
Introducing legislation that would allow for expungement of non-violent felons
Promoting gun control laws
Joyce Washington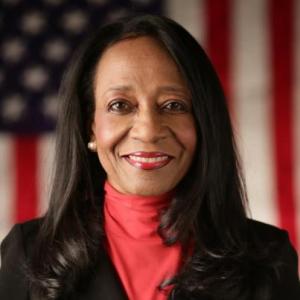 Joyce Washington is the current CEO of The Washington Group, a management based consulting firm in Chicago. The group works with several organizations and says that its top goal is providing "assistance to chief executives seeking transformation and organizational improvement, especially in health care." Washington has recently claimed that Debbie Halvorson's decision to stick with her pro-gun rights stance is a sign that the former congresswoman doesn't understand the South Side and south suburbs she wants to represent, according to the Chicago Tribune. Washington holds a Bachelors Degree in Nursing from the University of Evansville and a Masters of Science in Public Administration from Indiana State University. If elected Washington states that:
She would be in favor of constructing an airport in Peotone
Insurance companies should not be able to deny families service due to pre-existing conditions, place caps on coverage, charge women higher premiums or drop coverage for seniors
She would support a ban on assault weapons, high capacity magazines and promote background checks for owners
There must be more police readily available to enforce existing laws, especially in high crime areas.
Ernest Fenton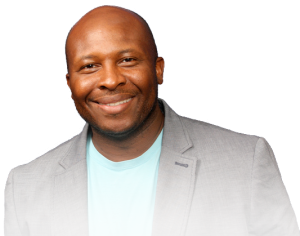 Ernest Fenton is an attorney and founder of the Law Office of Ernest B. Fenton, an office that specializes in "civil litigation, estate planning and bankruptcy." Fenton also hosts a radio show called the "Gospel Truth Legal Show." Fenton holds degrees from Harvard Law School and Chicago State University, where he was also an adjunct professor. Since announcing his candidacy, he has focused on the issues of crime, housing, education and issues related to seniors. He is also a veteran of the United States Army. Highlights of his policy proposals include:
A "No touch policy" on Medicare, Medicaid and Social Security benefits
Student loan debt forgiveness for qualifying work
Early intervention and mentoring programs for at-risk youth
Criminal and civil liability for individual bankers willfully or negligently violating Home Affordable Modification Guidelines
Mel Reynolds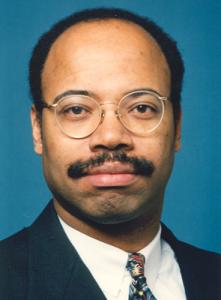 Mel Reynolds formerly held Jesse Jackson Jr.'s seat in the House as Representative of Illinois' 2nd Congressional District. Reynolds won the seat in 1992, beating then incumbent Gus Savage. Reynolds was later indicted by a Cook County jury in 1995 of multiple sex-related charges, including having sex with an underage campaign volunteer. While in state prison, he was also convicted of federal financial and campaign fraud charges. Jesse Jackson Jr. later won the seat in a special election. In 2001, President Bill Clinton commuted Reynolds' sentence to time served. Since announcing his candidacy in November of 2012, he has urged voters to focus on his experience rather than his criminal history. Reynolds holds degrees from the University of Illinois at Urbana-Champaign, Oxford University and Harvard University. He is also a Rhodes Scholar. Policy highlights include:
Successfully lobbied for seat on Ways and Means Committee
Voted for the North American Free Trade Agreement (NAFTA) in 1993
Supporting gun control through doubling the excise tax on guns